Coding & Clinical Documentation Improvement
Achieve better outcomes and lower risks with SmartCare AI-enabled coding and CDI
Experience the impact of complete documentation and high-quality coding
Select Data's technology-powered Coding and Clinical Documentation Improvement (CDI) Services enable home health and hospice agencies to achieve high-quality coding with more complete documentation, records coded to the highest level of specificity, and fewer Questionable Episodes (QEs). Select Data's innovative SmartCare™ platform, coupled with a team of expert coders, means agencies experience fast, accurate results. Select Data's solution reduces the risk of audits and penalties while maximizing opportunities for appropriate reimbursement and accelerated cashflow.
Select Data's innovative approach to coding incorporates artificial intelligence (AI) and natural language processing (NLP) to guide its fast and accurate results. A team of experienced home health and hospice coders analyzes, verifies, and advances the coding process with the insights of the AI-fueled SmartCare platform. The Select Data team delivers accurate coding that captures the complete range of appropriate codes for billing and reimbursement, including accurate comorbidity adjustments.
Clinical Documentation Improvement
Select Data's tech-forward processes enable agencies to streamline their documentation and operational processes, eliminating repetitive data correlation and reducing inefficiencies. Select Data coders work with agency clinical staff to ensure documentation is complete, specific, and supportive of diagnosis codes.
Benefit from More AccuraTE Coding with Select Data
Accurate coding and supportive documentation influence an agency's success, especially in the world of PDGM. Select Data's leading Coding and CDI Services ensure correct reimbursements and lower risk of audit, giving agencies the stability and confidence they need in today's changing market.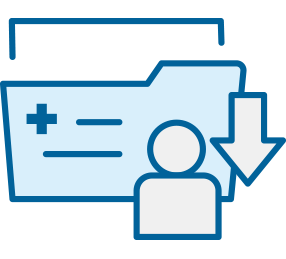 reduction in hospital readmissions
improvement in Star ratings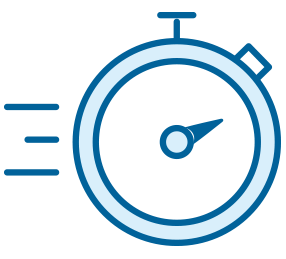 turnaround improves time to billing and cashflow