Gain confidence in your organization's OASIS accuracy with Select Data's expert, tech-enabled review
AI-enabled Technology and Expertise Minimize Lost Opportunities and Drive Outcomes Improvement
Select Data's OASIS Review leverages SmartCare™ clinical algorithms to identify needed corrections and highlight areas with an increased probability of documentation deficiencies. With leading technology backed by expert reviewers, Select Data detects opportunities that automated OASIS scrubbers can miss. The result is stronger documentation, leading to more accurate Functional Scores and PDGM reimbursement positive clinical outcomes and Star Ratings.
PREDICTIVE MODELING FOR OASIS Review
Select Data leverages the insight from SmartCare as part of the OASIS review and prediction process to achieve accurate PDGM elements for Functional Score, reduced ADRs, and lower re-hospitalization rates. Experienced coders interpret the information, providing detailed feedback to agencies in a process that is completed in 1.3 days on average.
Achieve Better Results with Select Data
The data and feedback agencies receive from comprehensive OASIS reviews provides a roadmap to improve plan of care development and overall clinical outcomes. Agencies achieve better Functional Score accuracy and improved patient care – leading to success under PDGM.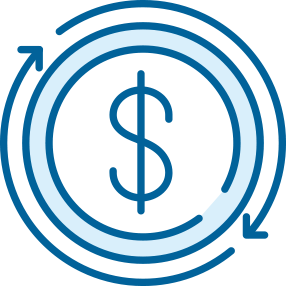 Improved Functional Scores lead to success under PDGM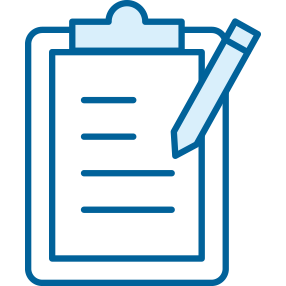 12 Recommendations per OASIS review
10.7 Recommended codes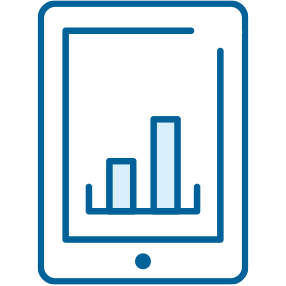 35% Reduction in reportable readmissions
15% Improvement in Star Ratings