Augmented Coding Services
Outsourced Coding & OASIS Review, Powered by AI
For years, the coding methodology at Select Data has gone beyond the requirements for Home Health. Our coders adhere to the tenants of Clinical Documentation Improvement (CDI) standards found in acute care settings. When you outsource your coding to Select Data, we go to extra lengths to ensure that your home health documentation is in-line with documentation from the patient's physician. This rigor readies you for the higher-bar standards coming from PDGM, HHVBP, and RCD. Equipped with SmartCare™ Artificial Intelligence tools, our team and methods help protect you from audits, and boost reimbursement. What's more, with Select Data, you can use SmartCare™ to continuously QA our work, and ensure the highest standards.
Select Data's innovative approach to coding incorporates artificial intelligence (AI) and natural language processing (NLP) to guide its fast and accurate results. A team of experienced home health and hospice coders analyzes, verifies, and advances the coding process with the insights of the AI-fueled SmartCare™ platform. The Select Data team delivers accurate coding that captures the complete range of appropriate codes for billing and reimbursement, including accurate comorbidity adjustments.
Clinical
Documentation
Improvement
Following the Clinical Data Improvement (CDI) standard found in acute care settings, Select Data's AI-enabled process streamlined your agency's coding, OASIS Review, and QA workflow. Select Data coders work with your agency's clinical team to ensure documentation is complete, specific, and supportive of reported diagnosis codes. Adhering to CDI methods improves accuracy, protects you from audits, and boosts reimbursement.
Select Data leverages insights from SmartCare™ as part of our OASIS Review process. Expert team members, bolstered by AI tools, find more accurate PDGM elements to determine Functional Score, reduce ADRs, and lower rehospitalization rates. Experienced reviewers analyze records and provide detailed feedback to the agency in 1 to 3 days on average.

"Select Data has maintained a true partnership in driving accuracy in coding and our assessments. Their feedback and educational support has been an added benefit for our teams. I appreciate Select Data's transparent approach and feel they truly listen. We are regularly approached by other vendors who wish to cover our coding needs, but with Select Data, we have no needs…they have us covered."
Division Director
Clinical Services, Large, Multi-state Home Health Organization
Reduction in Hospital Readmissions
Improvement in Star Ratings
Days Turnaround Improves Time to Billing and Cashflow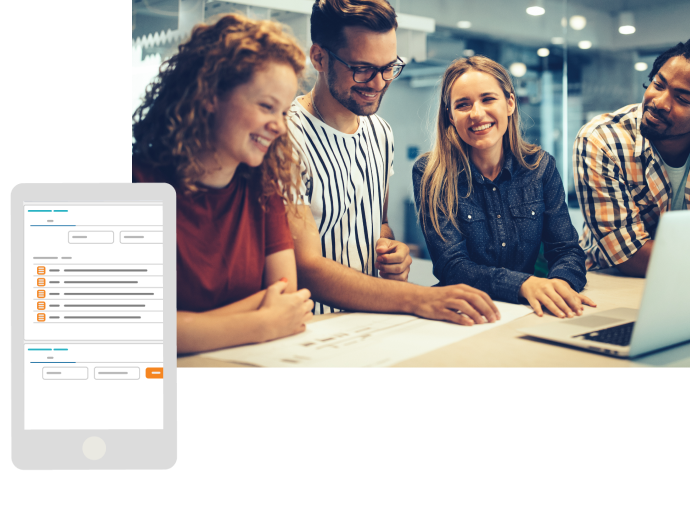 Confront the Staffing Crisis
In the Home Health industry, everyone's number one problem is finding and retaining key staff members. Select Data's combination of available outsourced services and artificial intelligence tools provide you with flexibility and options. No matter where you fall on the spectrum of in-house coding, outsourced coding, or a hybrid, Select Data can help. And with SmartCare™, your QA team can ensure continuity of quality as you transition to your optimal mix of resources.
Accurate coding and supporting documentation are key to an agency's success, even more so now in the world of PDGM, Value Based Purchasing, and RCD. Select Data's Coding and Clinical Documentation Improvement (CDI) services ensure correct reimbursement and lower risk of audit. Backstopped by SmartCare™, our services contextualize and review every word in every document. With Select Data, agencies have the tools and confidence to take on Home Health's new reality.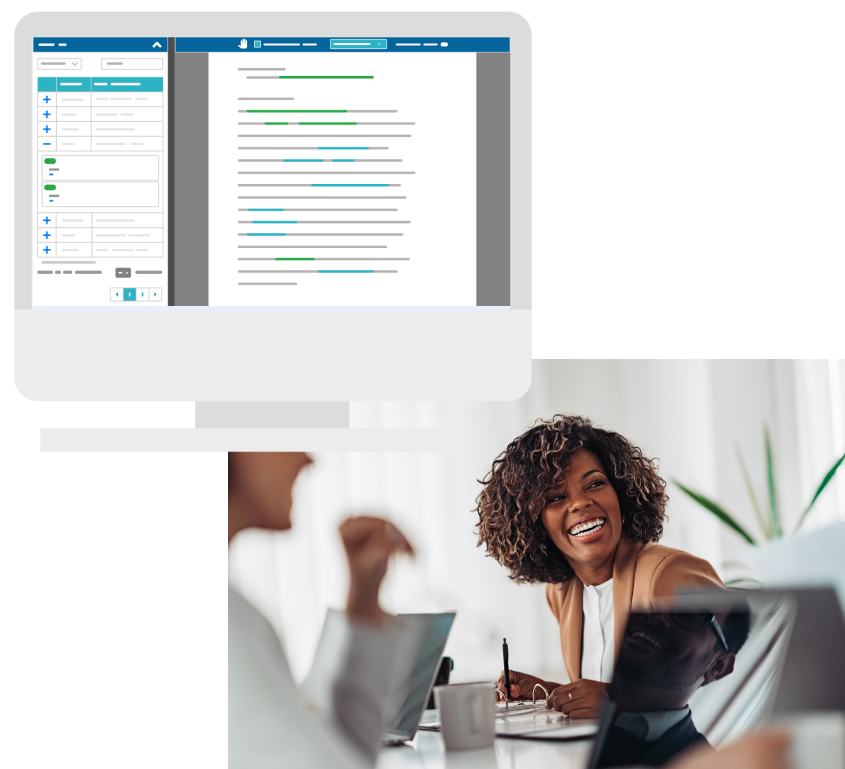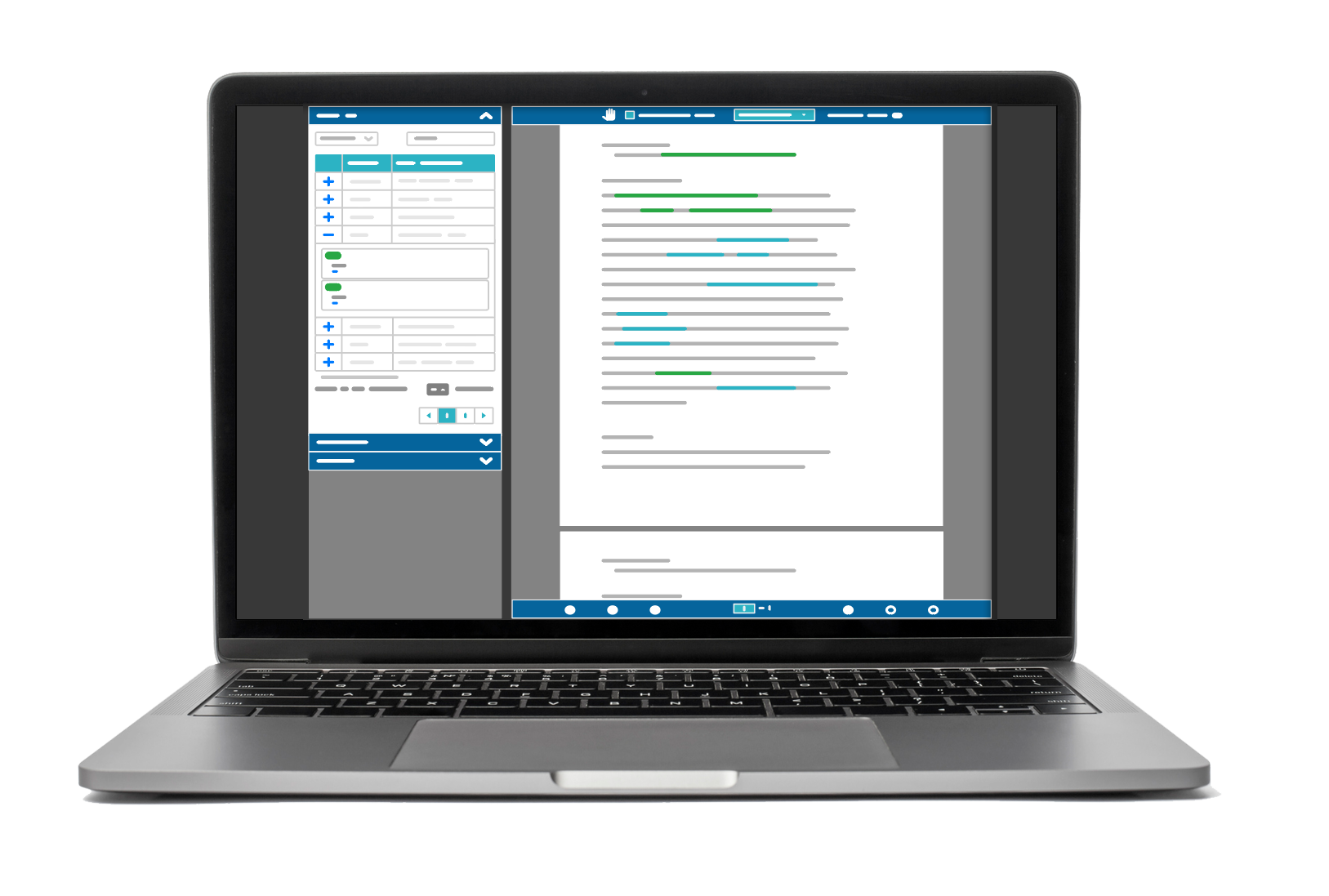 Augmented Coding Services Deliver
Select Data's Coding and Clinical Documentation Improvement team, powered by SmartCare™, will deliver high-quality coding and more complete documentation, unlocking insights for Home Health clinicians and the connected physicians.