Where Coding Excellence Intersects AI Innovation
Leverage the power of Select Data's artificial intelligence (AI) and natural language processing (NLP) for high-quality coding, clinical documentation improvement (CDI), OASIS accuracy, and referral coding.
Reduction in reportable readmissions
OASIS recommendations made per record
Recommended codes per record
Select Data is the first to leverage the power of AI to transform home health coding and documentation to optimize clinical quality and financial outcomes with its platform, SmartCareTM. Combining industry-leading NLP and AI with a commitment to CDI excellence, Select Data delivers more precise coding, accurate reimbursement, and actionable feedback to home health agencies.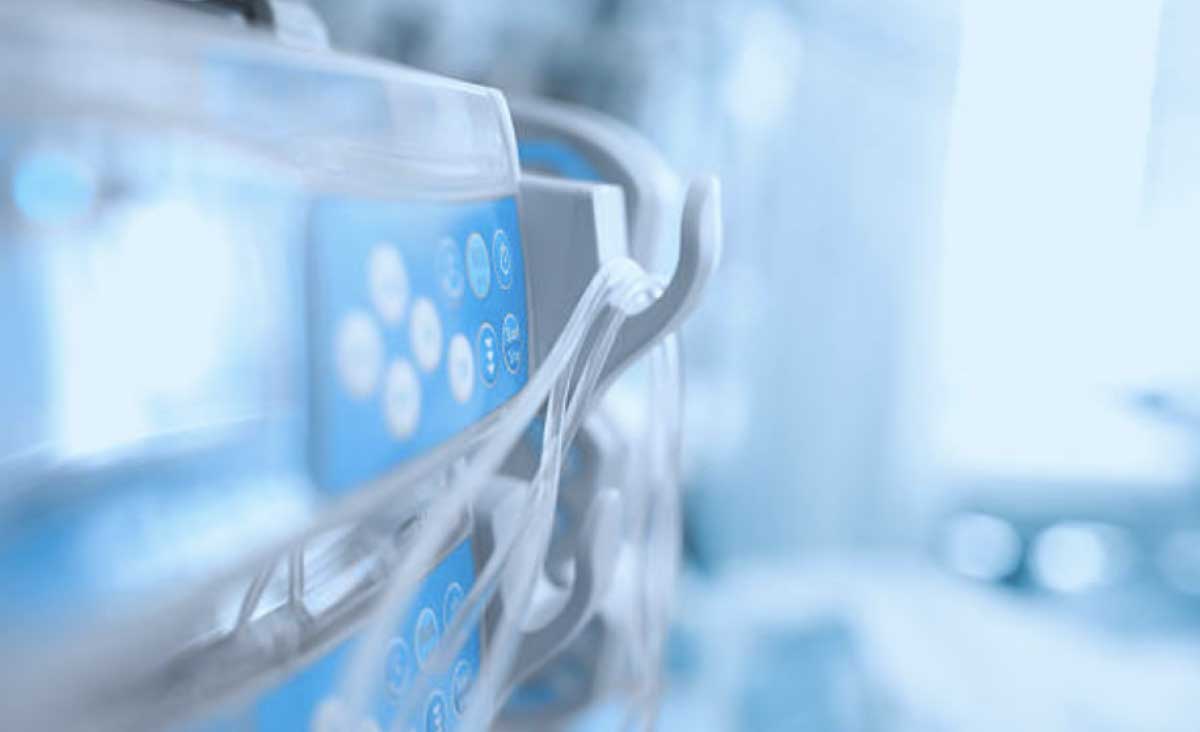 Outsourced Coding & Documentation Review Services

Achieve accurate reimbursement and lower risk of audit with professional onshore coding. Powered by advanced technology, Select Data's SmartCare™ platform enables its expert team of coders to deliver high quality coding with a quick turnaround.

Our experts use SmartCare's clinical algorithms to identify corrections and areas likely to have documentation deficiencies. Select Data improves accuracy in OASIS assessments and coding, leading to better patient care and success with PDGM.

OASIS and coding errors can dramatically impact your bottom line. The Select Data team reviews documentation and coding practices and makes recommendations on strategic improvements for operations and PDGM success.