Give Your Team the
Right Tools

||

Take on Value Based
Purchasing using cNLP

||

Confront the Staffing
Crisis with AI

||

Natural Language Processing
can augment your team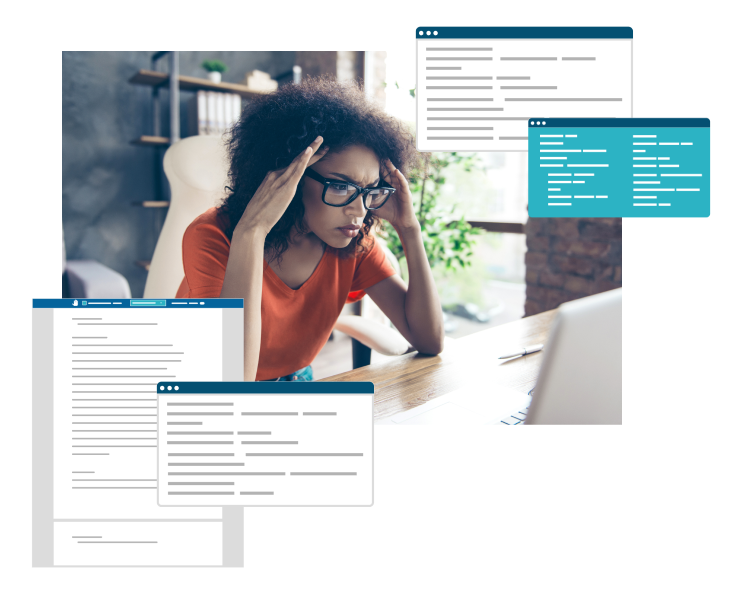 A significant problem in healthcare is the abundance of unstructured data present in clinical documents, including physician notes, history and physicals, and discharge summaries. Unstructured data lacks a standardized format, making it difficult to extract and analyze information efficiently. Clinical documents contain a wealth of valuable information that can be crucial for patient care, research, and decision-making. However, manually extracting and organizing this information from large volumes of clinical text is time-consuming and prone to human error. cNLP techniques are designed to automatically extract important information such as patient demographics, diagnoses, symptoms, and medications, enabling faster and more accurate data extraction.
What is an Augmented
Reviewer?
Augmented Reviewer is a groundbreaking artificial intelligence solution designed to empower your workforce and maximize efficiencies. Our cutting-edge SmartCare platform allows healthcare professionals to elevate their proficiency by seamlessly integrating AI into the health record review process. Our augmented reviewers redefine optimization, enabling every member of your team responsible for health record reviews to achieve heightened productivity and accuracy.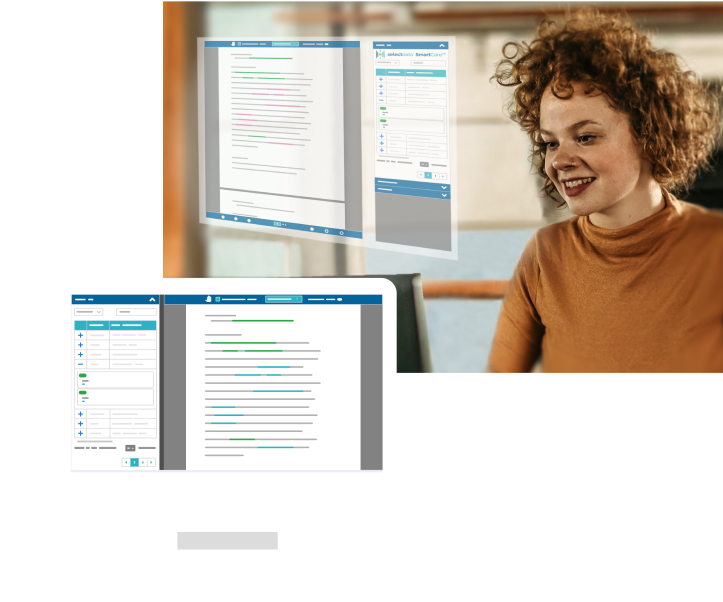 SmartCare™ uses Artificial Intelligence (AI) to read massive patient documents in seconds. SmartCare™ uses AI to achieve true contextual understanding of physician narratives within the referral documentation such as history and physicals, operative reports, discharge summaries and consultation notes. With clinical terms and diagnosis identified, Coders, QA, and Clinicians are empowered to apply their expertise where it matters.
Confront the Staffing Crisis
Talented people are attracted to and stay where they are treated well. Home Health professionals that use SmartCare™ spend more time practicing their profession and less time with "boring stuff," raising their level of job satisfaction.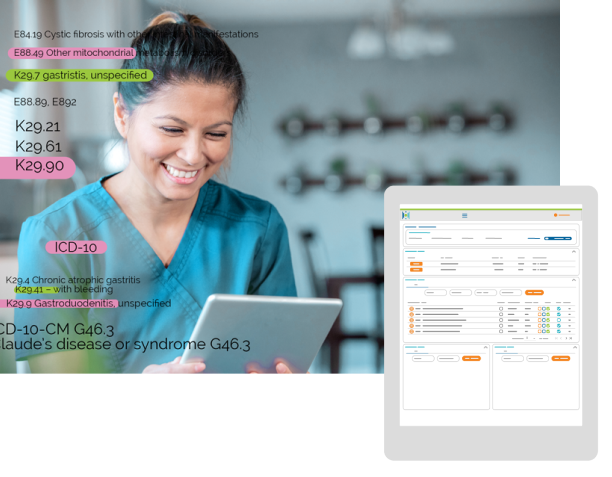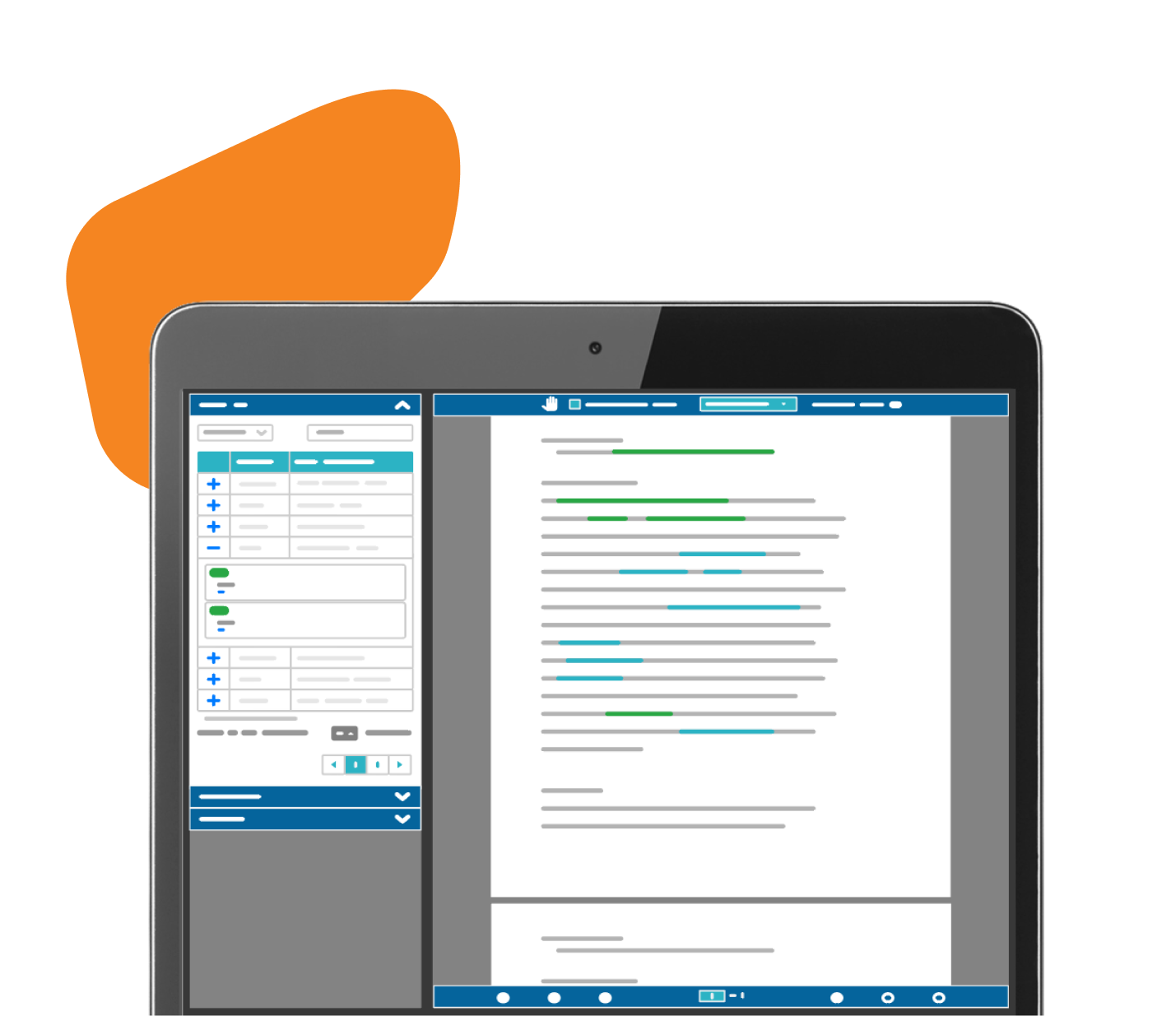 Take on the Challenges of VBP, RCD, and PDGM
Augmented teams are equipped to take on the new challenges of the Home Health industry. PDGM, Value Based Purchasing, and RCD raise the quality bar. SmartCare™ gives your workforce the tools to engage this challenge and thrive.