Our Team's Strength Creates Success For Our Clients
We are committed to excellence, integrity, and innovation that empowers clinicians to deliver better patient care and agencies to achieve desired outcomes.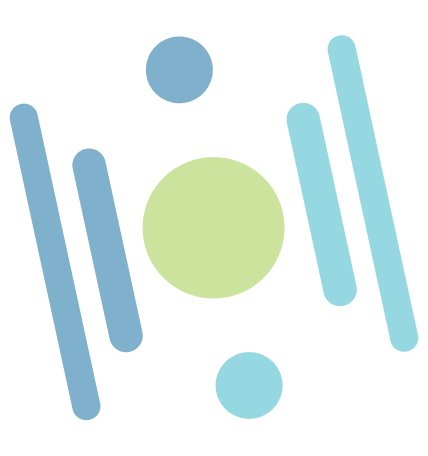 We have assembled a team of qualified individuals who share a common vision of a better future by disrupting current healthcare technology and overcoming its limitations. Our team is driven by the desire to make a meaningful impact on healthcare and improve the lives of patients.
With more than 30 years of experience in the home health and hospice industry, Select Data assists home health and hospice agencies in transforming operational challenges into revenue generating opportunities. Our experienced, onshore team takes a partnership approach, identifying issues affecting agency productivity and working with clinical and administrative staff to implement solutions that improve agency performance and profitability.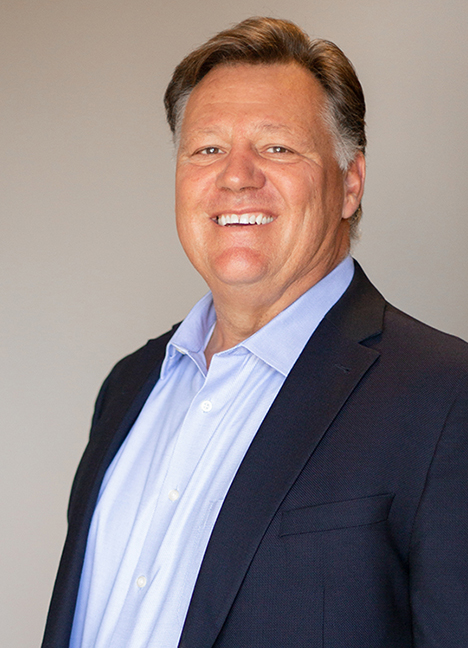 Ed Buckley is a home health industry veteran with more than 30 years of management and ownership experience. As Chief Executive Officer, Ed sets the vision of Select Data, develops new products and services, while managing its day-to-day operations. Ed earned a bachelor's degree in Economics from UCLA.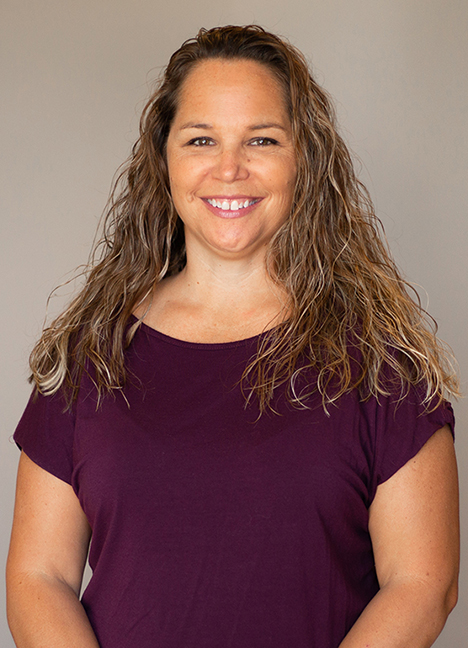 Tawny Nichols
Chief Information Officer
Tawny has more than 15 years of experience supporting the home health and hospice industry. As Chief Information Officer, she is responsible for developing and implementing technical strategies and managing IT operations. Tawny is a member of the Healthcare Information and Management System Society (HIMSS) and holds a master's degree in Health Care Informatics.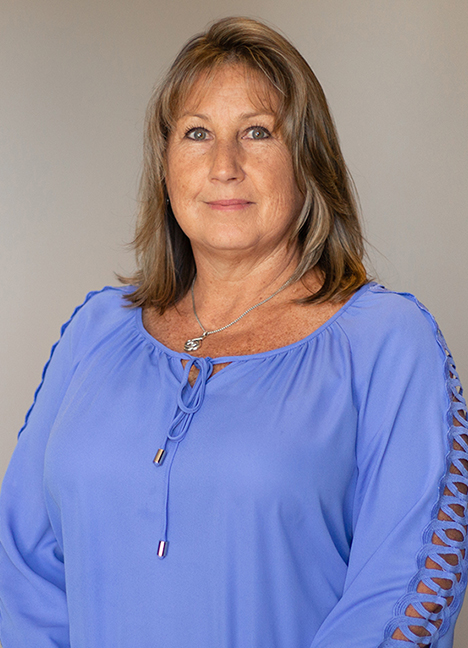 Julie Doyle, RN, COS-C
Chief Clinical and Compliance Officer
Julie is a 30 year RN with over 20 years of experience in home health and hospice leadership roles. As Chief Clinical and Compliance Officer, she is responsible for planning, organizing, and directing the clinical and quality teams as well as ensuring compliance with industry and regulatory guidelines.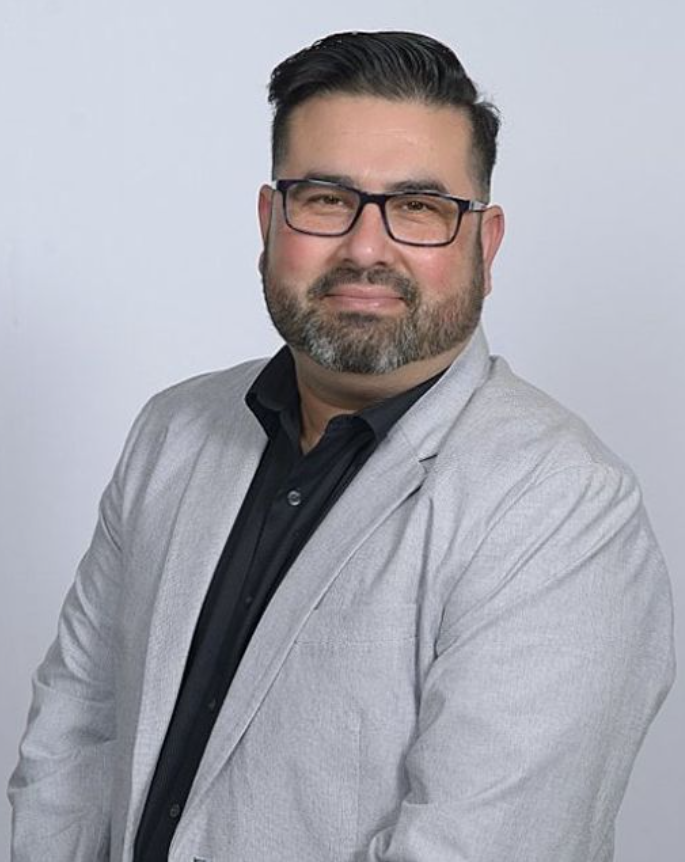 As the Chief Product Officer, Eddie Cruz is responsible for the Clinical Data Integrity, Product Management, and Client Success teams developing clinical data elements that feed the product, executing implementations, and providing product education. Eddie brings over 15 years in health care leadership with client management, project management, and operations. In addition to being certified with CompTIA-Project, HCS-D, and RHIT, he holds a bachelor's degree in Health Information Management (HIM) and is currently pursuing his master's in Health Leadership.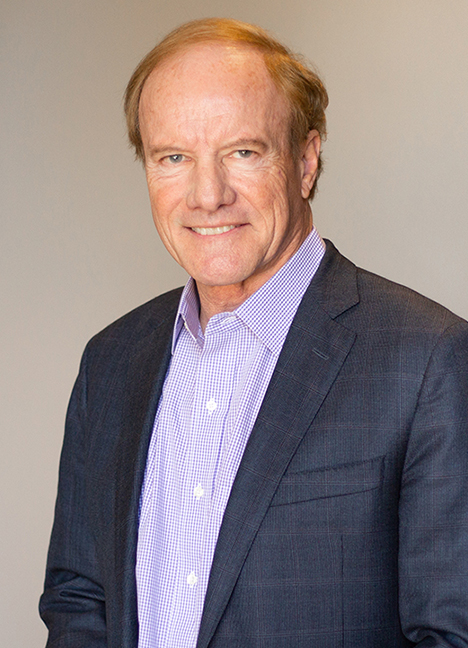 Ted Schulte is a senior sales executive with over 20 years of experience in home healthcare, managed care, and pharmaceuticals. As an EVP, Ted is responsible for business development and sales departments and the direction of our marketing strategies. Ted holds a master's degree in Medical Microbiology and a bachelor's degree in Physiology from UC Davis.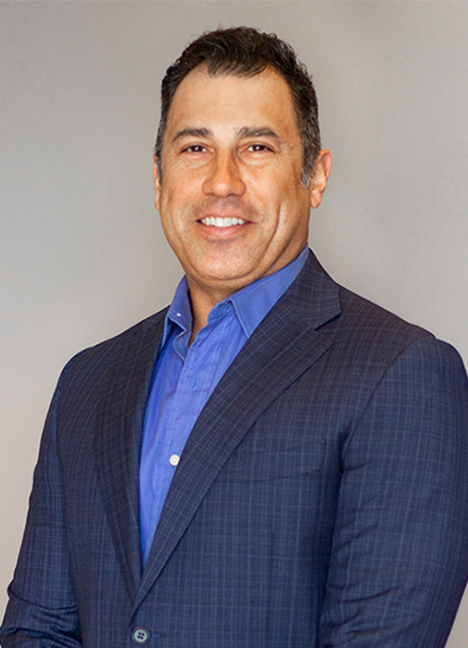 Jonathan leans on his transaction experience in mergers, acquisitions, and corporate finance, to evaluate and develop new investment opportunities for Select Data. As CFO, he works strategically with the management team providing guidance on several fronts. Previously, Jonathan worked as an Investment Banker representing shareholders seeking liquidity in privately held assets. He has an extensive background in Sales & Marketing, and has served as a strategy consultant for early-stage software companies. Jonathan served Honorably in the United States Air Force as an Intelligence Analyst during Operation Iraqi Freedom and earned his MBA from Chapman University.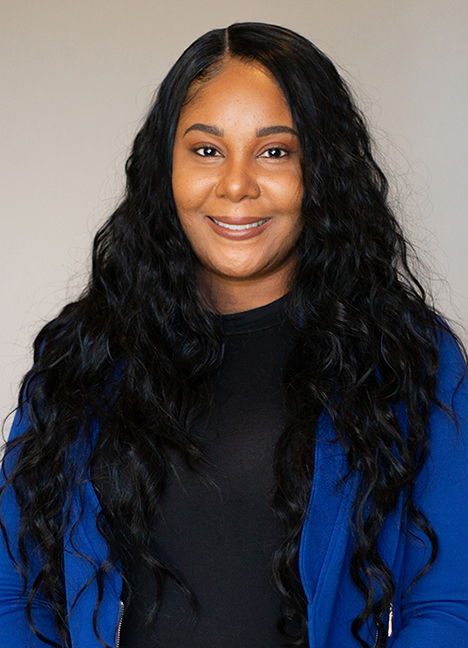 Sheena Dubois
Director of Product Management
Tashinia has 10 years of experience in the home health and hospice industry with experience providing product education, evaluation of technical feasibility and assists with design optimization. She is responsible for the identification, validation, and research of new products, from conception to launch.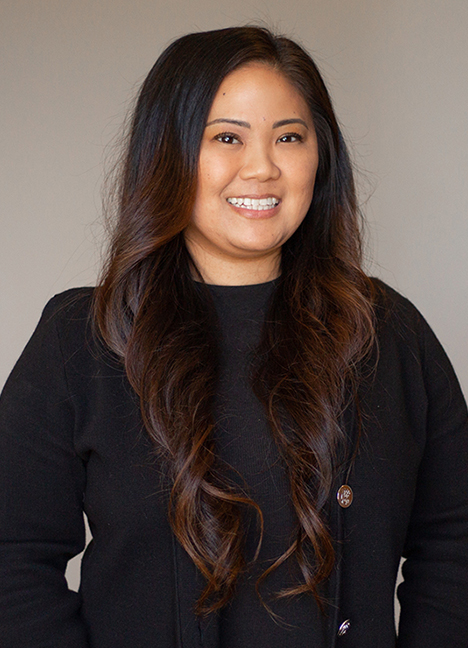 Natsumi Saeki
Vice President of Product Operations
As the Vice President of Product Operations, Natsumi Saeki is responsible for the data processing team, monitoring and managing the import and export of data within the products. Natsumi is also responsible for the Client Success team championing client needs, product education, and workflow implementations. Natsumi brings over 10 years in health care leadership with project management, client relations, and operations. In addition, she holds a bachelor's degree in healthcare administration.
At Select Data, we define our success by the impact we make on the clinical and financial outcomes of our customers. Our team members are a critical part of achieving success and we thoughtfully add to our team with professionals who are focused on:
Achieving high quality, excellent results
Paying attention to detail
Identifying proactive ways to improve coding and documentation for our clients
Delivering results that comply with complex regulations and requirements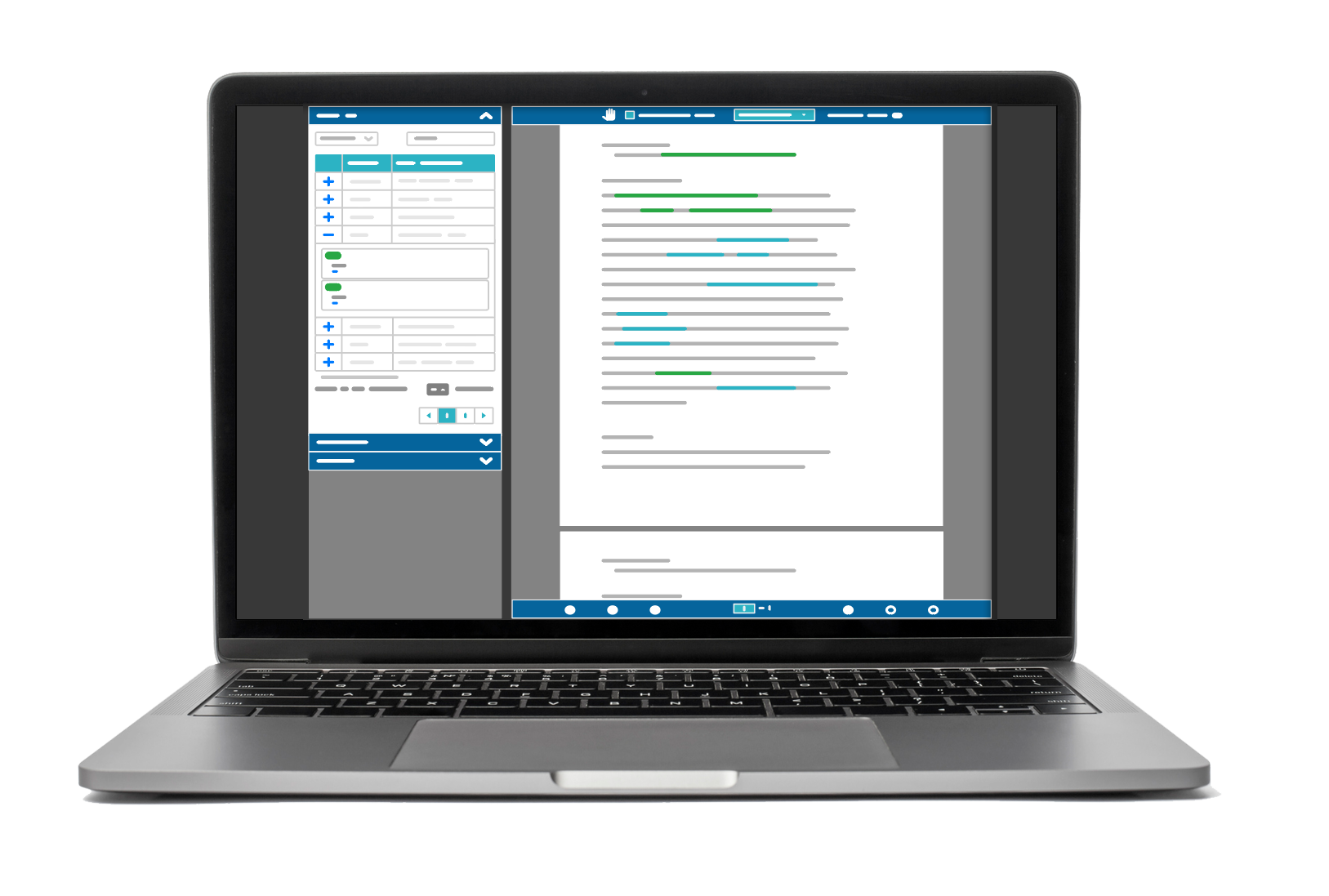 Select Data's Coding and Clinical Documentation Improvement team, powered by SmartCare™, will deliver high-quality coding and more complete documentation, unlocking insights for Home Health clinicians and the connected physicians.