Strength of Our Team Creates Success for Our Clients
We are committed to excellence, integrity, and innovation that empowers clinicians to deliver better patient care and agencies to achieve desired outcomes.
Select Data is leading the industry by leveraging the power of artificial intelligence (AI) and natural language processing (NLP) in our SmartCare solution to achieve:
High-Quality Coding
Clinical Documentation Improvement (CDI)
OASIS Accuracy
Referral/Pre-Coding
Home health and hospice agencies trust the Select Data team to deliver accurate feedback and a consultative approach supported by its proven processes, technology advancements, and clinical expertise. With a commitment to both CDI and innovative platform solutions, Select Data leads in success with value-based care.
With more than 30 years of experience in the home health and hospice industry, Select Data assists home health and hospice agencies in transforming operational challenges into revenue generating opportunities. Our experienced, onshore team takes a partnership approach, identifying issues affecting agency productivity and working with clinical and administrative staff to implement solutions that improve agency performance and profitability.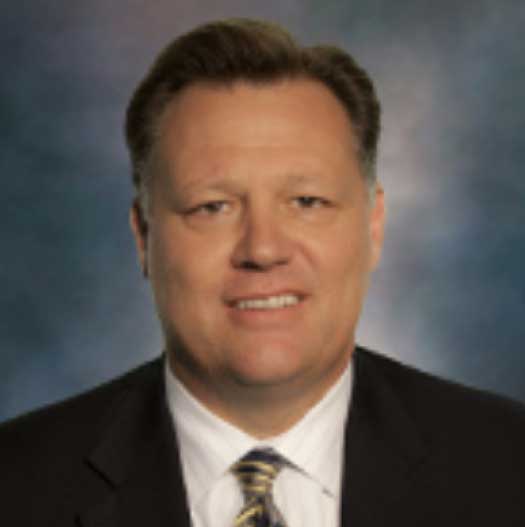 Ed Buckley
Chief Executive Officer
Ed Buckley is a home health industry veteran with more than 30 years of management and ownership experience. As Chief Executive Officer, Ed sets the vision of Select Data, develops new products and services, while managing its day-to-day operations. Ed earned a bachelor's degree in Economics from UCLA.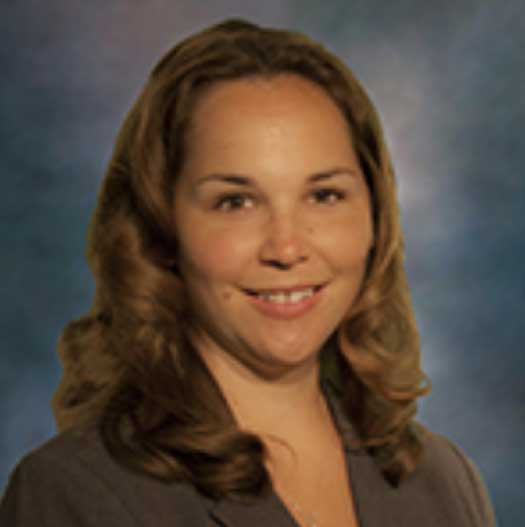 Tawny Nichols
Chief Information Officer
Tawny has more than 15 years of experience supporting the home health and hospice industry. As Chief Information Officer, she is responsible for developing and implementing technical strategies and managing IT operations. Tawny is a member of the Healthcare Information and Management System Society (HIMSS) and holds a master's degree in Health Care Informatics.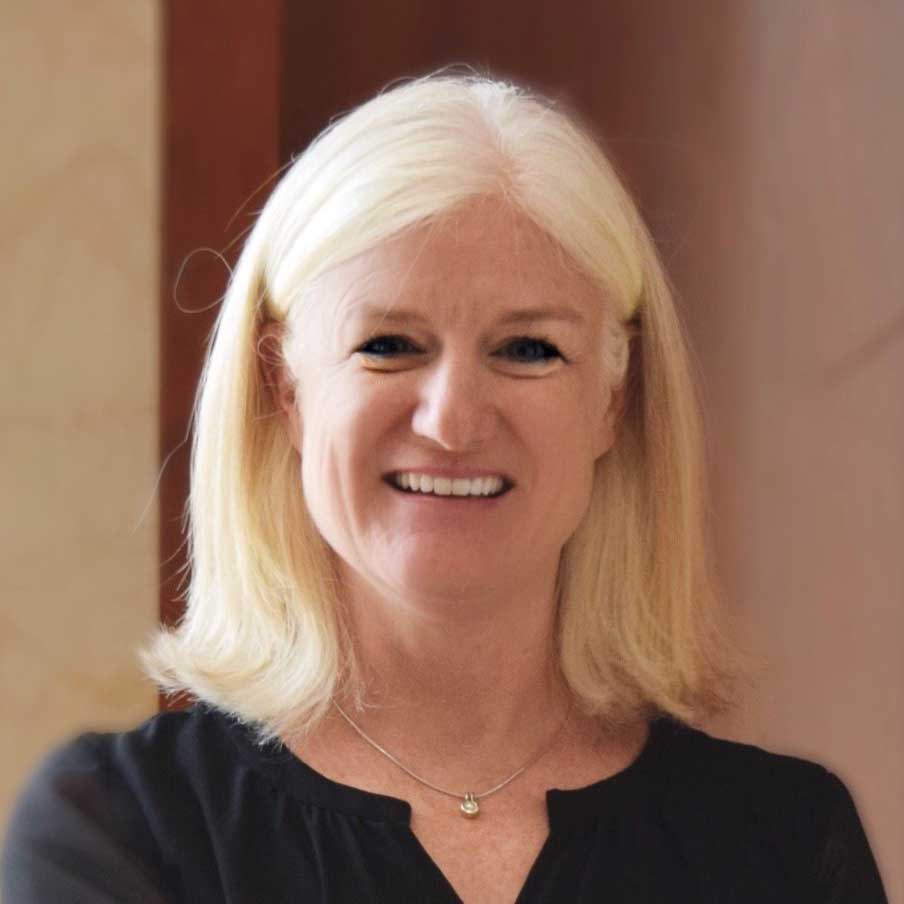 Ginger Voss
Chief Strategy Officer
Throughout her 18-year healthcare career, Ginger has worked with large national providers to local independent and hospital-based agencies. She has improved operational processes, driven clinical outcomes and financial performance, as well as strategically guided organizational growth strategies. As Chief Strategy Officer at Select Data, she is responsible for driving growth and oversees the company's strategic planning, marketing for product launch, and strategic partnerships.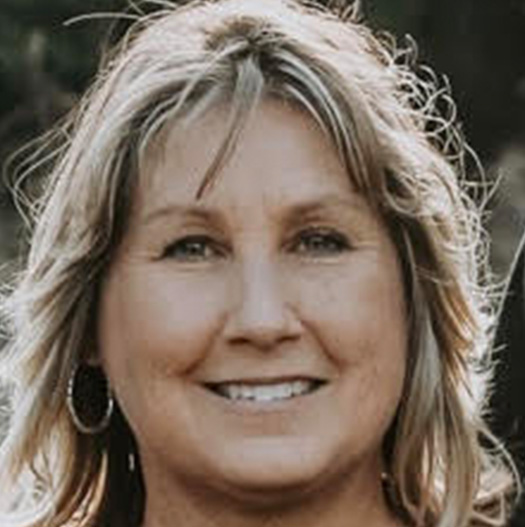 Julie Doyle, RN, COS-C
Chief Clinical and Compliance Officer
Julie is a 30 year RN with over 20 years of experience in home health and hospice leadership roles. As Chief Clinical and Compliance Officer she provides leadership and direction the service teams. She is responsible for planning, organizing, directing and controlling all functions of our Operations, Clinical, Quality and Client services departments as well as ensuring compliance with industry and regulatory guidelines.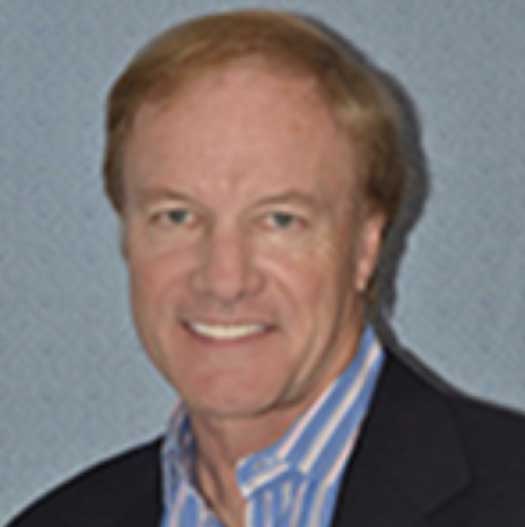 Ted Schulte
EVP, Corporate
Ted Schulte is a senior sales executive with over 20 years of experience in home healthcare, managed care, and pharmaceuticals. As an EVP, Ted is responsible for business development and sales departments and the direction of our marketing strategies. Ted holds a master's degree in Medical Microbiology and a bachelor's degree in Physiology from UC Davis.
At Select Data, we define our success by the impact we make on the clinical and financial outcomes of our customers. Our team members are a critical part of achieving success and we thoughtfully add to our team with professionals who are focused on:
Achieving high quality, excellent results
Paying attention to detail
Identifying proactive ways to improve coding and documentation for our clients
Delivering results that comply with complex regulations and requirements
View the latest openings or contact us at career.center@selectdatacoding.com with your resume.
HIPAA and HITECH Compliance
Compliance and security are part of our way of life
Defined as a Business Associate under HIPAA, Select Data is in compliance with the HIPAA Privacy Rule, HITECH, and network security best practices. We have taken various steps and invested in being fully compliant with the administrative, physical, and technical safeguards.
A sample of our steps to keep patient data secure include:
Select Data partners with Sidepath, a Microsoft EMS Gold Partner who specializes in network security.
All employees receive initial and ongoing training specific to HIPAA and data protection. Employees also enter into a confidentiality agreement. Violation of this agreement results in possible termination and legal action.
Access cards are used to screen and control entry of employees into the facility.
A dedicated Compliance Officer ensures compliance management processes, which are strictly adhered to and are updated regularly.
To request a copy of our current security auditing, including ISO
IEC27002/SOCII/ISO1799, please contact info@selectdata.com