Industry Insights
& Resources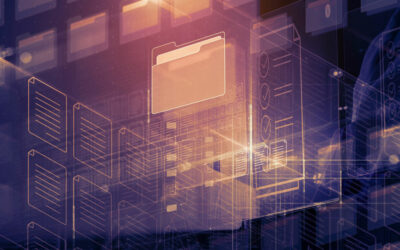 Clinical Natural Language Processing (cNLP) technology is revolutionizing transitional care by streamlining care coordination, facilitating timely identification of clinical conditions, and driving data-driven quality improvement. By leveraging advanced algorithms and...
read more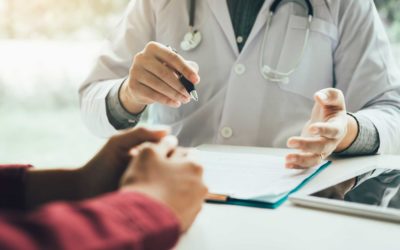 Our white paper outlines five steps to improve documentation and coding that cover the entire process from intake to ongoing improvement.
read more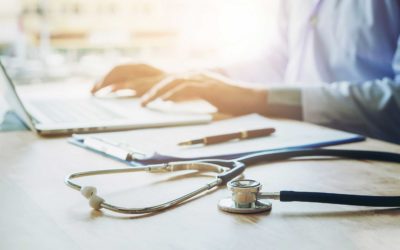 Download our guide that explores how outsourcing home health and hospice coding can improve clinical and financial outcomes faster.
read more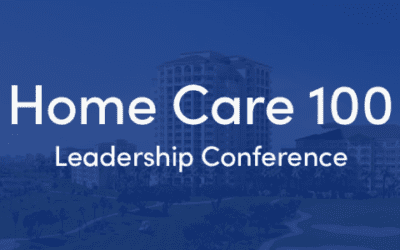 Our mission is to help healthcare providers become exceptional in leadership, strategy and innovation, and help the entire system move towards greater value.
read more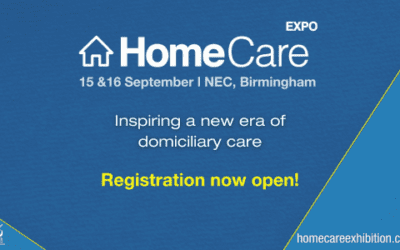 From the producers of Home Care 100 & Senior Living 100, HCT is a new event for home care and senior living organizations who want to see the future of caregiving technology.
read more
HIPAA and HITECH Compliance
Compliance and security are part of our way of life
Defined as a Business Associate under HIPAA, Select Data is in compliance with the HIPAA Privacy Rule, HITECH, and network security best practices. We have taken various steps and invested in being fully compliant with the administrative, physical, and technical safeguards.
A sample of our steps to keep patient data secure include:
Select Data partners with Sidepath, a Microsoft EMS Gold Partner who specializes in network security.
All employees receive initial and ongoing training specific to HIPAA and data protection. Employees also enter into a confidentiality agreement. Violation of this agreement results in possible termination and legal action.
Access cards are used to screen and control entry of employees into the facility. A dedicated Compliance Officer ensures compliance management processes, which are strictly adhered to and are updated regularly.
To request a copy of our current security auditing, including ISO
IEC27002/SOCII/ISO1799, please contact info@selectdata.com